Weddington Corners
13639 Providence Road Weddington , NC 28104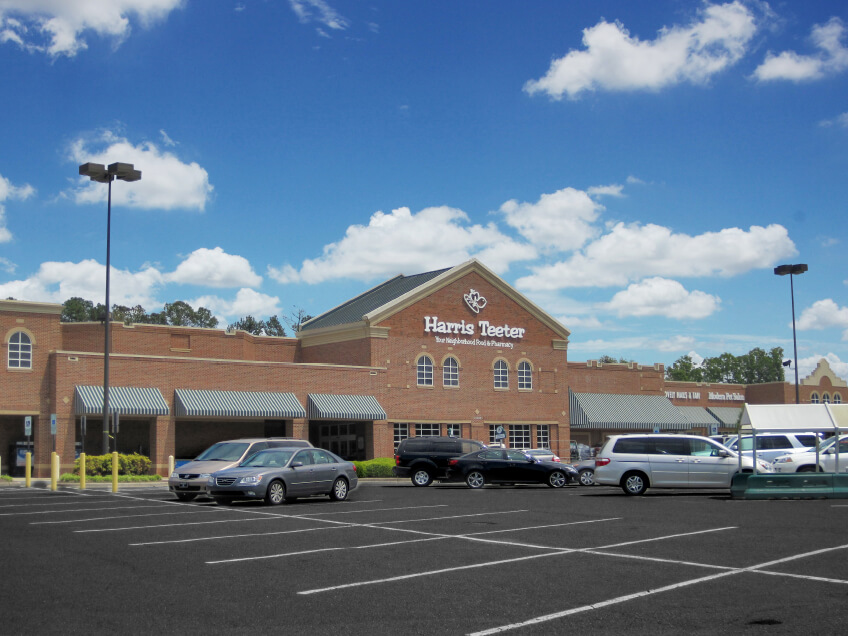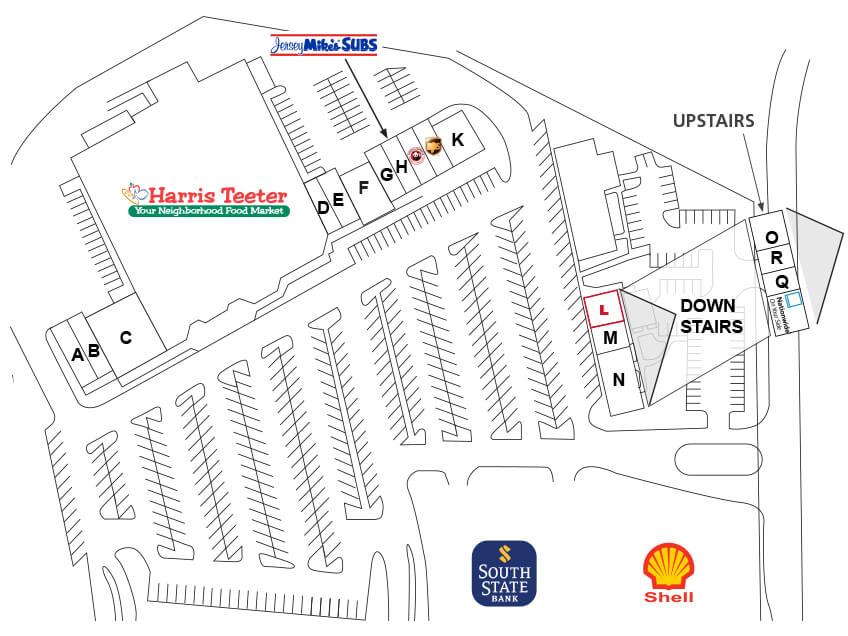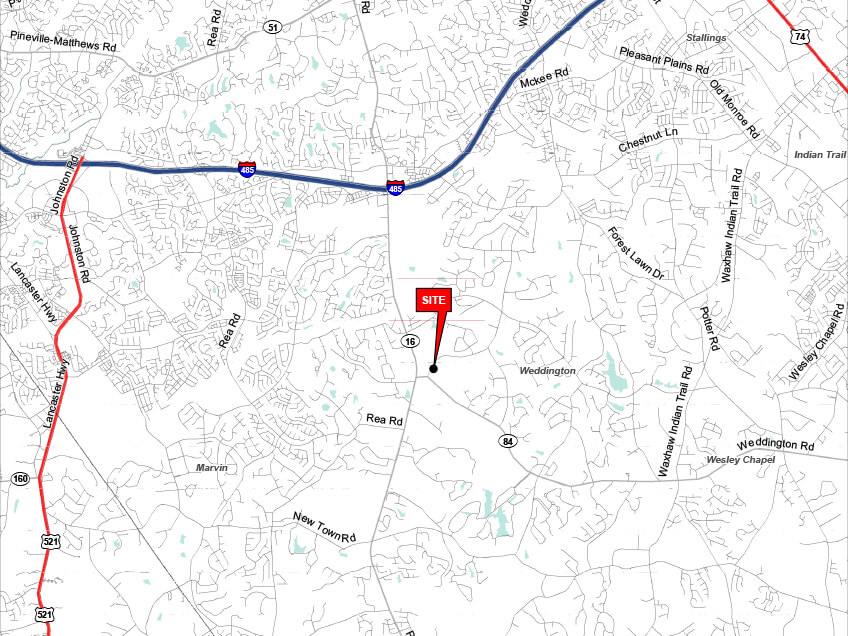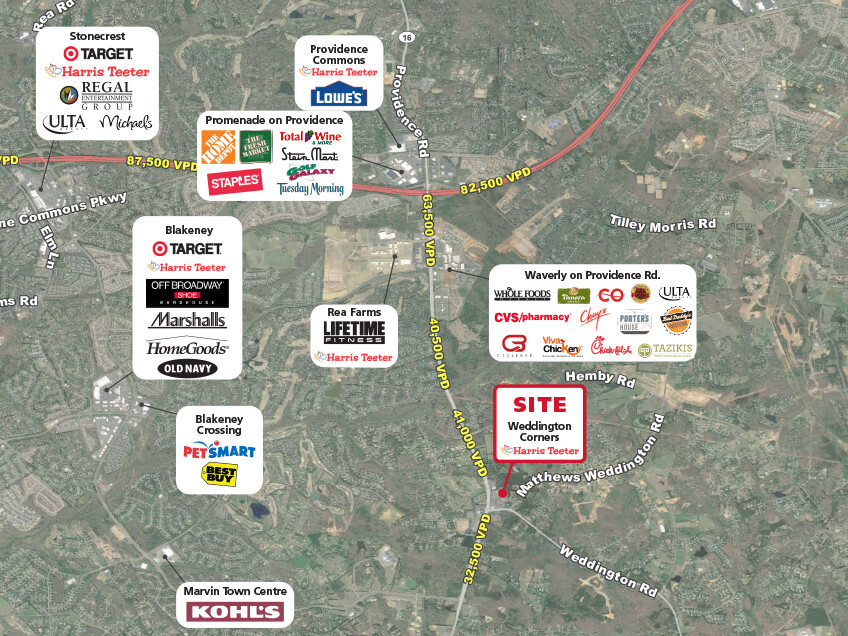 Details
Price per SF
Please call for more information
Weddington Corners is a Harris Teeter anchored grocery center situated approximately 3 miles south of I-485 on Providence Road (Highway 16). In addition
to the area's premier grocer, Harris Teeter, as the anchor, the center offers many complementary neighborhood uses such as a bagel restaurant, shipping,
dry cleaning, office services, and pizza. The center is strategically placed at the intersection of Highway 16 & Highway 84 providing excellent
access to the surrounding high-income residential neighborhoods and offering the small shop tenants a very captive audience.
Comments
The center provides excellent access to the surrounding residential neighborhoods.

Demographics

MILE RADIUS
1ml
3ml
5ml
POPULATION
1,860
40,336
130,174
AVERAGE HH INCOME
$224,285
$181,685
$170,097
MEDIAN HH INCOME
$182,096
$153,812
$136,089