Beaver Creek Commons
1045 Beaver Creek Commons, Apex, NC, 27502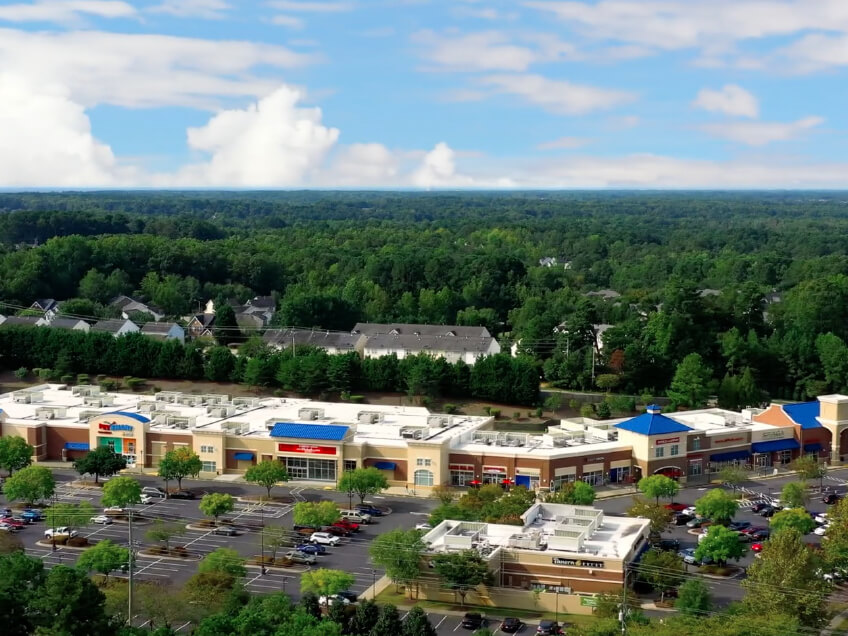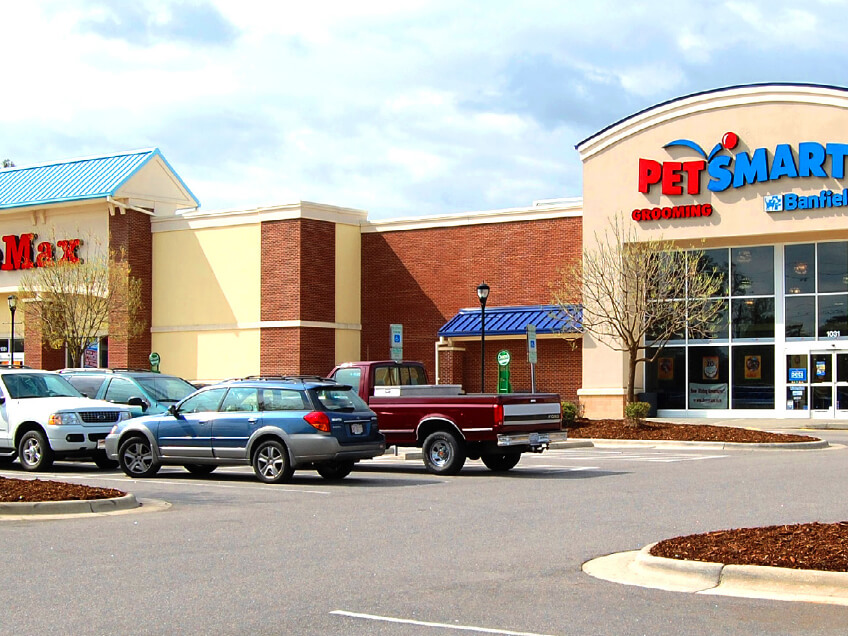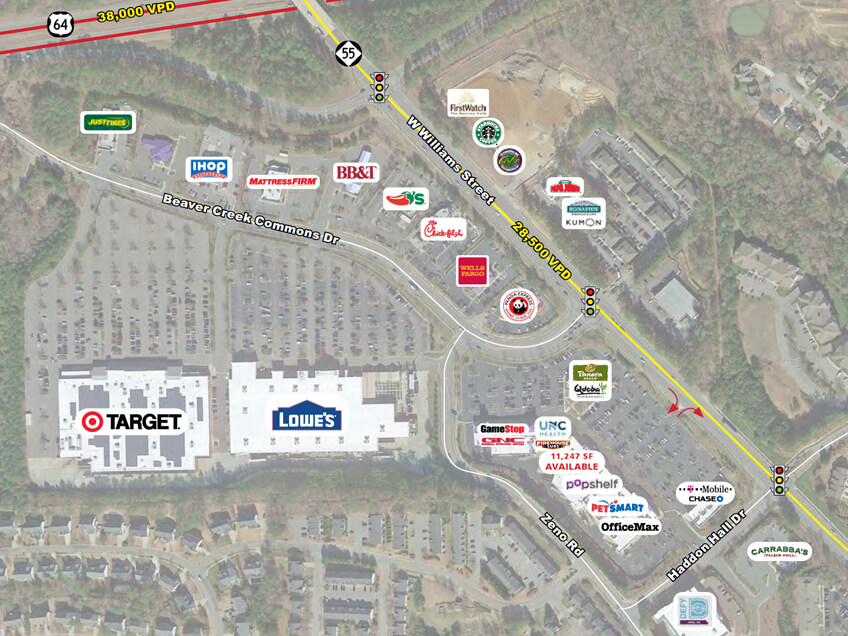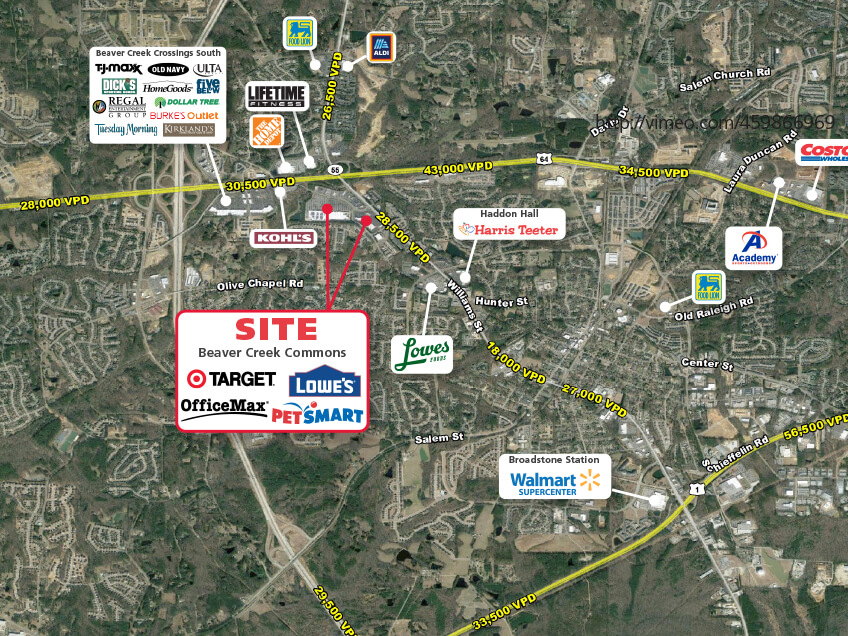 Details
Price per SF
Please call for more information
Comments
Apex is the fastest growing suburb in the United States and Beaver Creek Commons is the dominant center in the market.

There are over 3.7 million annual visitors to the shopping center which is the most in a 5 mile radius of this location.
This ranks Beaver Creek Commons in the 96th percentile for most visited shopping centers in the US.
High traffic volume intersection with 28,500 cars per day on Highway 55 and 38,000 cars per day on Highway 64.
• Over 9,000 new residences under construction in the trade area
• High income demographic (over $132,000 household income in 5 mile radius)
• 125,445 SF shopping center shadow anchored by Target and Lowe's Home Improvement
• 100% Fully Leased
• Great visibility and multiple points of access to the property.
Demographics

Demographics
1 Ml.
3 Ml.
5 Ml.
POPULATION
4,279
26,754
53,542
AVERAGE HH INCOME
$113,375
$122,397
$132,059
MEDIAN HH INCOME
$116,780
$120,359
$123,316